Wharton's Ph.D. program in Accounting trains students to be successful academic researchers. To this end, the program is designed to provide students with opportunities to learn to develop their own research ideas and to learn to implement appropriate research methods. Students learn these skills through rigorous coursework, as well as mentoring relationships and often research projects with faculty members that provide "on-the-job" training. When a student completes the program, he or she will have a dissertation and other publishable research in progress that can credibly communicate to the academic community the student's skills and potential for future success as a researcher.
For examples of joint work between students and faculty, Click here.
For student placements since 1999, Click here.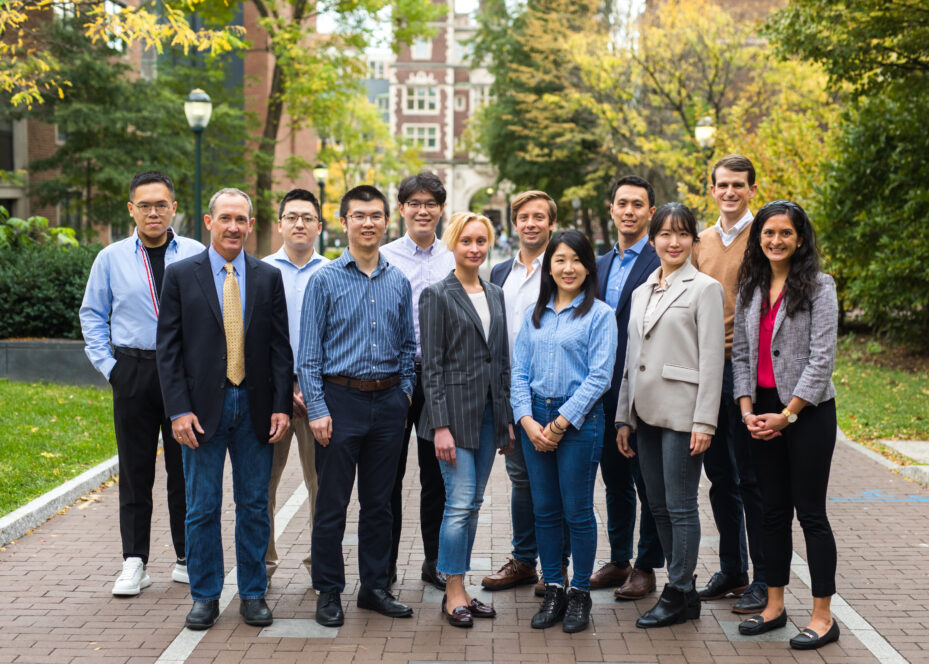 Additional PhD Information